The Attivo Academy for SAP Business One is a Learning Management System designed to help you learn how to use the most common business functions of SAP Business One. Available 24/7 on your desktop, mobile phone or tablet, you are able to learn at your own pace and convenience.
Libraries of SAP Business One material designed to help you learn.


Modules include everything from getting started on your new SAP Business One system to advanced training organized based on your role and necessary business functions.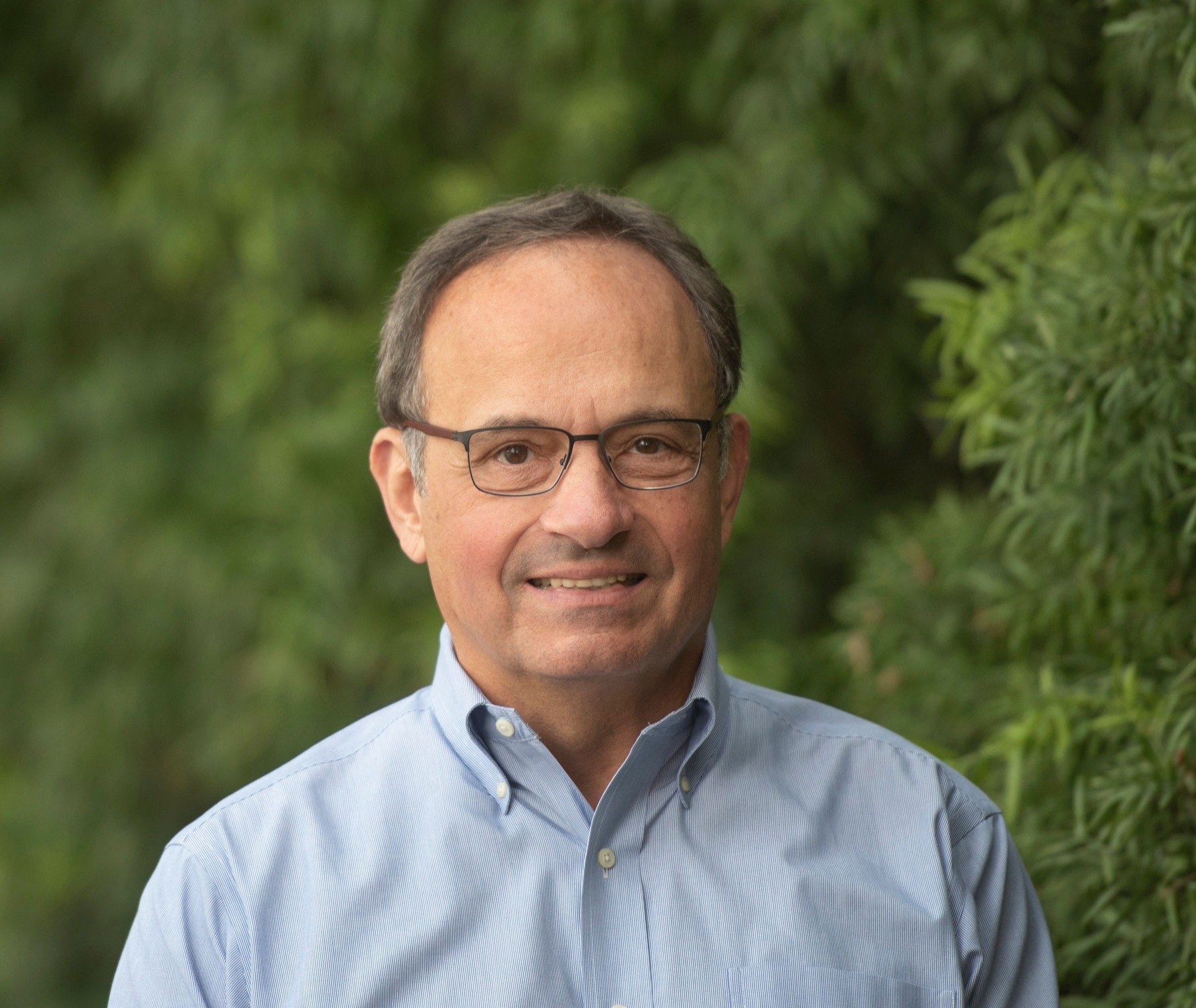 Hi, I'm Len Reo, President and Founder of The Attivo Group
Learning a new ERP system can be exciting, challenging, and overwhelming. To make the process easier on you and your employees, we have developed The Attivo Academy. Designed in a simple and straight-forward way, the library of learning resources covers a variety of everyday topics relevant to your business operations.
Enroll in all SAP Business One and Enterpryze Courses!


Featured SAP Business One Courses

Whether you are a business implementing SAP Business one or an individual looking to gather more knowledge, we have what you are looking for.